Jersey Competition Winner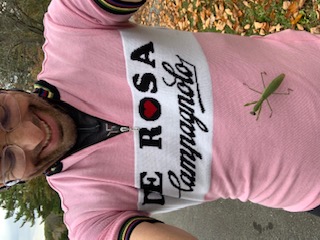 Congratulations to Jeff W, randomly selected from our many happy competition entrants!
Great to see one of our custom jersey wearers rewarded.
As a consolation prize to all our entrants, all entrants can can get 10% of their next Soigneur purchase for a limited time.
Just use the code SOIG10 at check-out!
Posted: Wednesday 14 July 2021