Merino wool cyling jersey washing instructions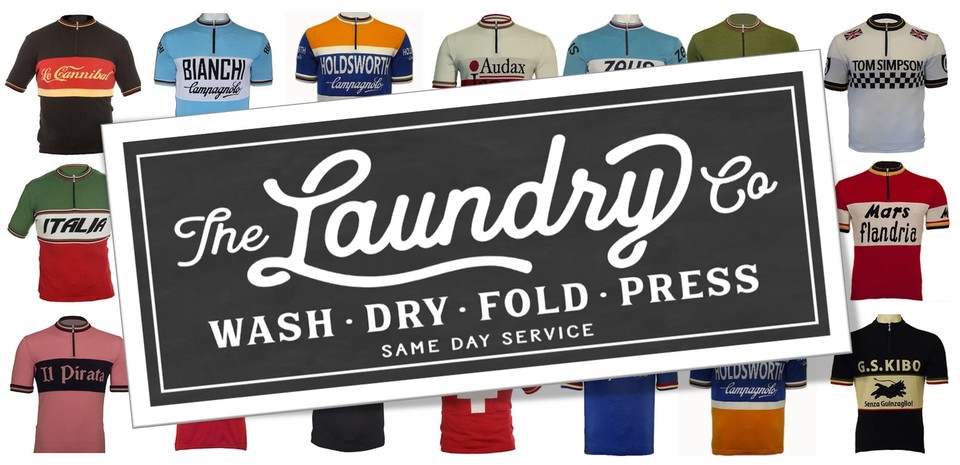 The washing instructions on our woolen jerseys are on the label at the back under the pocket.
They can be machine-washed on a wool or delicate setting, or hand-washed.
Dry on washing line or on a drying rack inside or hang in hot water cupboard overnight.
Do not wash with abrasive fabrics or tumble dry.
You will find that as the jerseys are made with odour-repelling Merino wool they need washing much less frequently than synthetic fabrics. Just hang them out to air between rides.
A steam iron after washing will make your jersey look like new again. Do not wear your jersey while ironing it...
Moths love to eat Merino so it pays to store them in a plastic bag (unless you really want fat moths).