Paradigm Software
We will be on holiday from December 22th 2020 till January 27th 2021.

Orders will be made and shipped in early February 2021.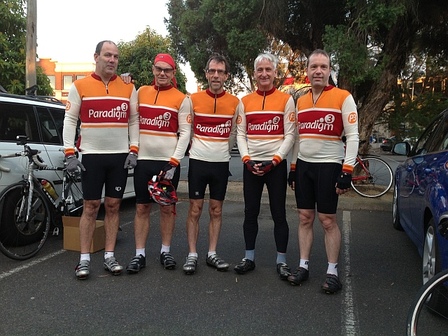 Nice shot here of the social riding team at 'Paradigm 3' with their custom made Soigneur Merino jerseys. It makes sense - if you want your company to represent high quality custom solutions, you should use high quality custom jerseys! .