New Jersey Randonneurs (short sleeve)
We will be on holiday from December 22th 2020 till January 27th 2021.

Orders will be made and shipped in early February 2021.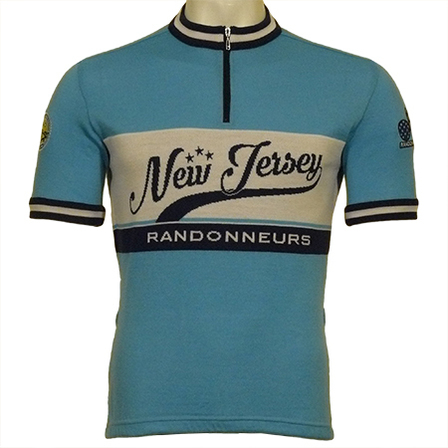 A custom design we made for the New Jersey Randonneurs. Merino is the perfect fabric for randonneuring, bikepacking and Audax riding because it's comfortable over a much wider temperature range - meaning you don't need to carry as many layers. .