New Jersey Randonneurs (short sleeve)
 If you are ordering from overseas please allow for possible delays in airfreight due to Covid.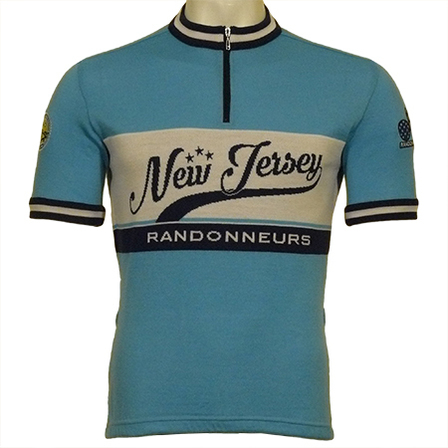 A custom design we made for the New Jersey Randonneurs. Merino is the perfect fabric for randonneuring, bikepacking and Audax riding because it's comfortable over a much wider temperature range - meaning you don't need to carry as many layers. .